kingsview: a unique sound in the Twin cities
With catchy lead melodies and infectious harmonies, Kingsview brings a fresh sound to the alternative rock scene. Fronted by brothers Brian and Joe Hendrickson, the band's friendship and synergy can be felt during their energetic live shows.
Kingsview's first full-length CD, No Matter the Weather due out in June, 2018 follows up a popular EP which the band debuted with in 2013. No Matter the Weather features a variety of musical styles influenced by classic artists like the Beatles and Oasis, with a modern feel from Kings of Leon and Jukebox the Ghost. The group shows off their versatility with the lead duo playing a mix of lead, rhythm and acoustic guitar and also keyboards while supporting each other with tight harmonies throughout the record. The group frequently performs in the Twin Cities and is looking forward to a huge 2018.
Kingsview is:
Brian Hendrickson / Vocals, Guitar, Keys
Joe Hendrickson / Vocals, Guitar, Keys
Dan Lysaker / Bass, Vocals
Peder Lindberg / Drums, Percussion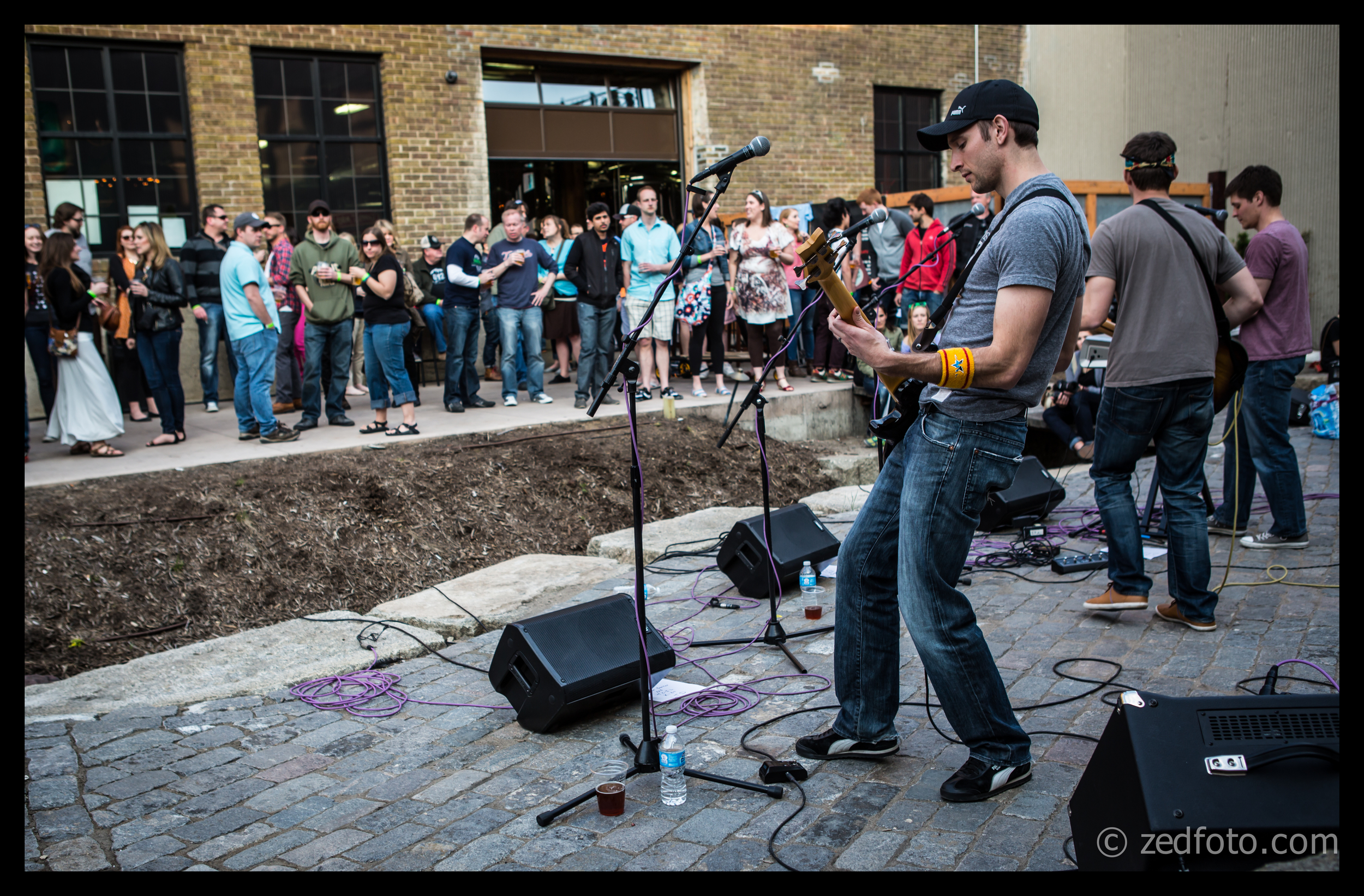 kingsview EP
The debut EP was released in late 2013